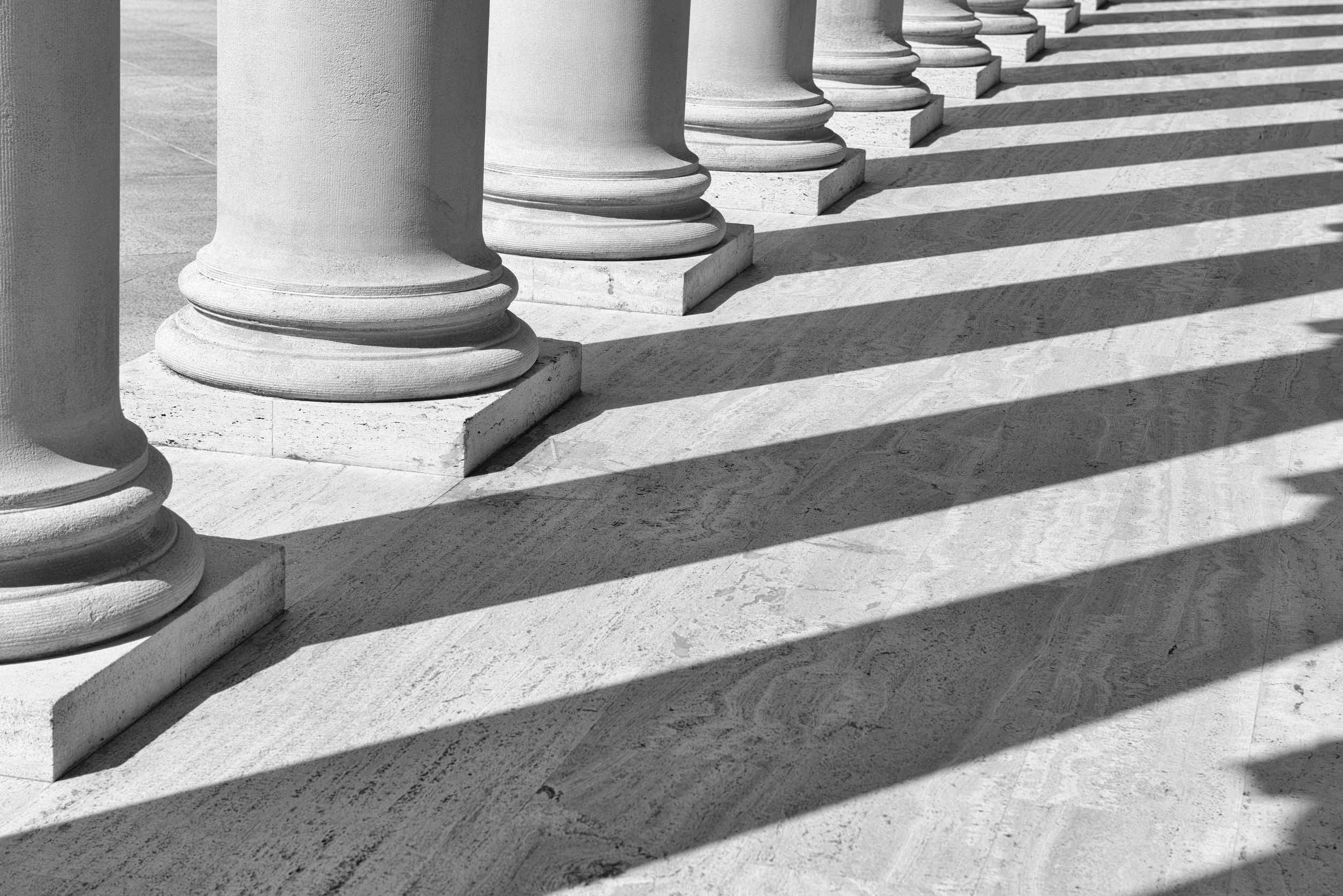 How to Pick the Best Attorney in a Serious Injury Case
Serious injury and wrongful death cases require an attorney to wear several hats. This blend of skills is critical to help the client and family get through a life altering crisis which includes counseling the client and family in their grief and their physical and emotional suffering; to help the client understand the law, the Court system, and be an integral part of the planning for trial including proving damages and gauging the clients future needs; to strategize and coordinate the necessary experts and witnesses to prove the case; and most importantly, the attorney must be a veteran trial attorney with a proven track record. It is often the case that most injury lawyers are proficient at some of those rolls, but it is rare to find someone who can do all of those jobs well.
A prospective client and family should carefully screen lawyers to make sure they have the necessary tools. All too often, severe injury and wrongful death cases either go to trial, or settle on the courthouse steps several years after the injury or death occurred. This is not a foot race, it's a marathon so picking the right attorney who is easy to work with over a prolonged period of time, knows his way around a courthouse, and knows how to help his clients manage the stress and anxiety of the process is very important. Joe Motta knows what it takes after getting several hundred victims through the Courts successfully. He was recognized for his work early on in his career as a prosecutor helping women and children victims, and never lost a trial. Today, those skills translate into a veteran injury trial attorney who deeply cares about his clients and who does not get intimidated by any opponent, no matter how big the firm or the insurance company.