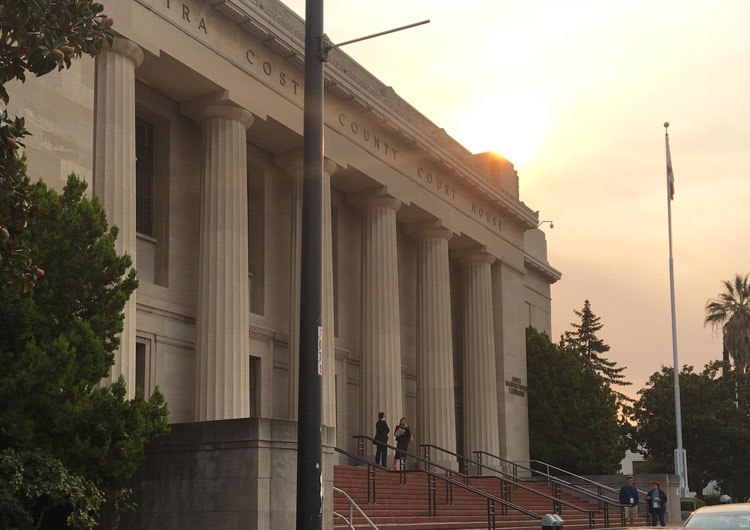 Filing a Personal Injury Lawsuit
Filing a lawsuit can be a complex and lengthy process, sometimes taking years to complete. Plaintiffs carry the burden of proof on the issues of liability, causation and damages.

When awarded by a judge or jury, the plaintiff is entitled to medical care costs (past, current and future), lost wages (past and future), pain and suffering (past, present and future), emotional and psychological trauma (past, present and future).
If the case is tried in a court of law to verdict, it might be appealed by the defendants which extends and could alter any final resolution.
Cases can and do regularly settle prior to trial. That occurs when we've adequately investigated and prepared the case. We are able to convince the defendants to pay our claim, avoiding the risks associated with going to trial.